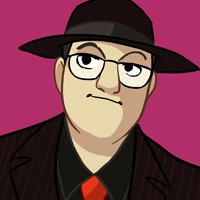 Dr Gonzo
Host
A graduate with PH.D. in Awesome Studies from the University of Kick
Ass, Dr. Gonzo is the host, director, chief instigator and video game
correspondent for Nerd to the Third Power. When he isn't gaming or
writing about gaming, he can often be found in the underground Bear
Wrestling circuit, where he has had a successful career under the stage
name ``The Dark Claw``.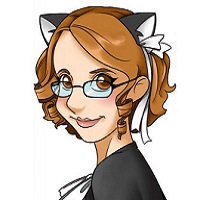 The Cat
Host
Cat Thompson was born on an American military base in Japan, dooming her from an early age to a lifelong obsession with the country, its culture, and its cartoons. She started attending Star Trek conventions as young as 9-years old, and began regularly attending anime conventions in 2001. After spending her final year of college in Osaka, Japan, Cat returned to the US and began her decade-long love/hate relationship with staffing anime conventions across the Midwest. In her free time, Cat podcasts with Nerd to the Third Power, Thespian Talk (https://rtgomer.com/category/podcasts/thespian-talk/), and What the Fuck!?!? (http://www.1201beyond.com/category/podcasts/what-the-fk/). She also has an anime reviews series on YouTube called Your Favorite Anime Rocks (https://www.youtube.com/channel/UC6jI6JUP59cjhVtSop2t2xA) with her group, the Positive Service Announcement Team (https://www.facebook.com/PositiveSATeam/).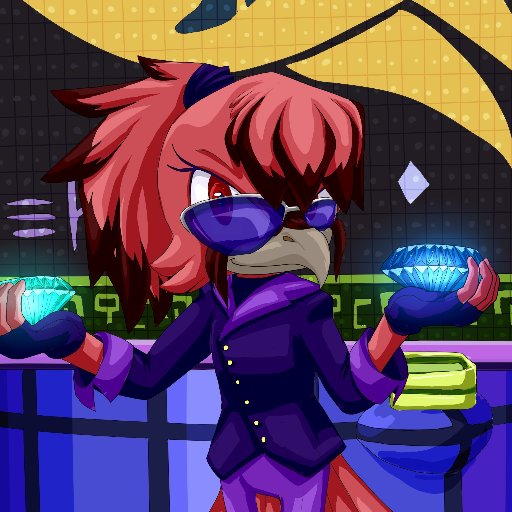 Skyblaze
Co-Host
Co-host of the 'Nerd to the 3rd Power' Podcast & RadioSEGA DJ. Also enjoys role-playing, video games, conventions, fanfiction and sci-fi.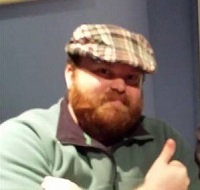 Multiverse Bryan
Comic Book Correspondent, Editor, and holder of obscure and overall pointless knowledge.
Growing up around the 80's and early 90s Bryan like many is one of those people who fell in love with many of the franchises that came out at the time; Transformers, He-Man, Gi Joe and Thundercats. You know all the shows/movies that have come again through pure will of nostalgia and not being very good. So you could say some of that was his fault and he is sorry about that. Though his love for comic books would come about as was a part of a military family and would often move, so reading the books when traveling to a new city was a great past time.
It took a while but that past time became a hobby to this very day that on a Wednesday if anyone would ask what day it was he would respond, "New Comic Book Day". Or when someone wanted to know a secret identity of a Superhero he would be right there to answer. Sadly that skill is rarely useful, but can be a nice ice breaker if you need one.
Outside of the world of superheroes Bryan has dabbled in several fandoms of Legos, Pro-wrestling, Power Rangers (Both the US version as well as taking a peek in the original Japanese Super-Sentai) Not to mention some dabbling in Table Top gaming.
Currently living in the Great State of Texas, (By law you have to say it like that) he joined Nerd to the Third Power few years ago when they needed a person with charisma and that knowledge in the comic book world. They settled for Bryan who has been a main stay every since.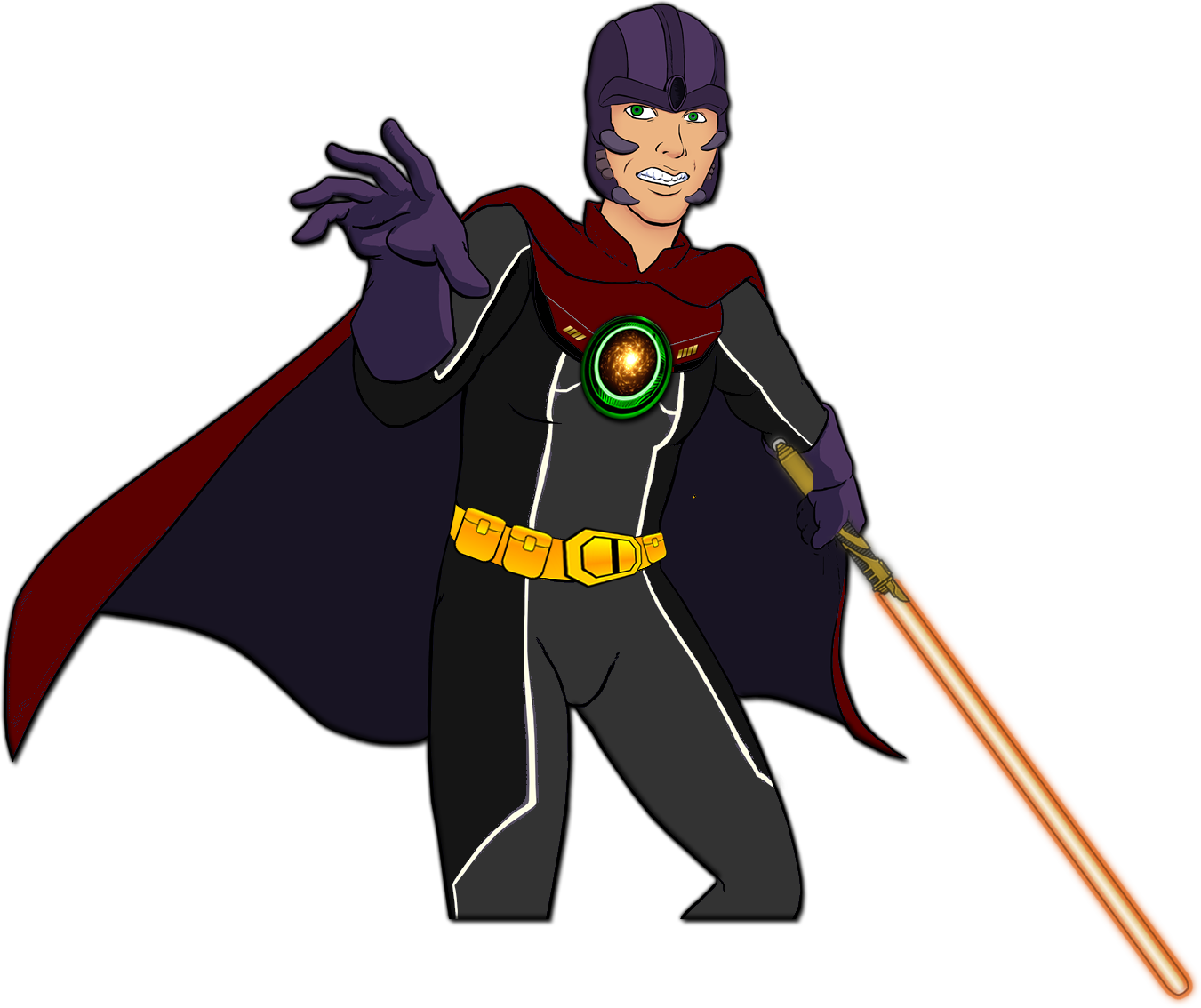 Steve ``Megatron``
Web Designer
Content Coordinator @TheBlaze (Opinions not affiliated) Co-Creator @GeekCastRadio Creator @AlteredGeek | Media Producer | Inquiries steve@alteredgeek.com
Projectionist John
Former Contributors
John was the film correspondent for a number of years, and his penchant
for bad puns saw him sent to the Pain Glove many times. Unfortunately,
an alchemy ritual went wrong, and John was sucked into a cavernous void
forgotten by the good people of the earth that was bizarrely located
beneath the studio. Expeditions have been sent to rescue him, but none
have returned.
K-Bo
Former Contributor
K-Bo, or Kevin Bolk as his parents called him, was the comic book and
movie guy for a couple of years early in the show's run. Unfortunately,
there wasn't enough of him to go around, and so he decided to dedicate
his time to his main passion: baking obscure quiche recipes. Oh, and he
also makes comics over at www.interrobangstudios.com, which you should
totally check out.
Travis Excelsior
Former Contributor
One of the founding fathers of Nerd to the Third Power, Travis Excelsior
was the show's first comic book and movie correspondent before he was
kidnapped by killer clowns. He tried to warn us, but we would not
listen...